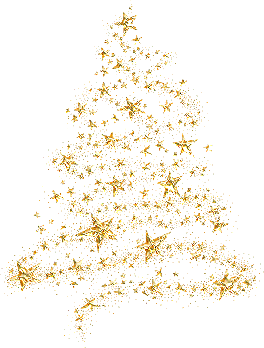 I don't have grandchildren yet, but with 4 children 2 that are young adults - I do anticipate having some in the future... and I hope to pass on valuable traditions, which has led me to thinking that this is a brilliant idea!
Christmas has always been a huge deal for me in giving gifts to our children, sadly I never had the gift of Christ behind it - it was always how many gifts can I put under the tree - most years it was small but still a lot depending on the budget of that year.
What were the three gifts that the wise man presented on that day they visited the King Jesus ~the very first Christmas?
The Gift of Gold~
Gold is of great value~ expensive. This gift could be that special gift that the child truly wants and of course the most precious thing they have been wishing for~ wrapped in gold paper .
The Gift of Frankincense~
Frankincense was the spice that was burned in the Temple during Jesus' time. This gift could be one that will encourage growth in his or her spiritual walk. This gift could be a new Bible, devotion book, Christian music or even a Christian Movie.
The Gift of Myrrh~
In the Bible times Myrrh was a spice that was used to embalm the dead ~not such a sweet thought but it was said to be what Mary carried to the tomb to anoint Jesus' body. So how can we relate this to gift giving? The gift of Myrrh is the gift that covers the body. This gift could represent the gift of clothing, bath and body things and of course pajamas.
I love giving gifts and I think this could be a wonderful way to keep the focus on Jesus and HIS birthday.